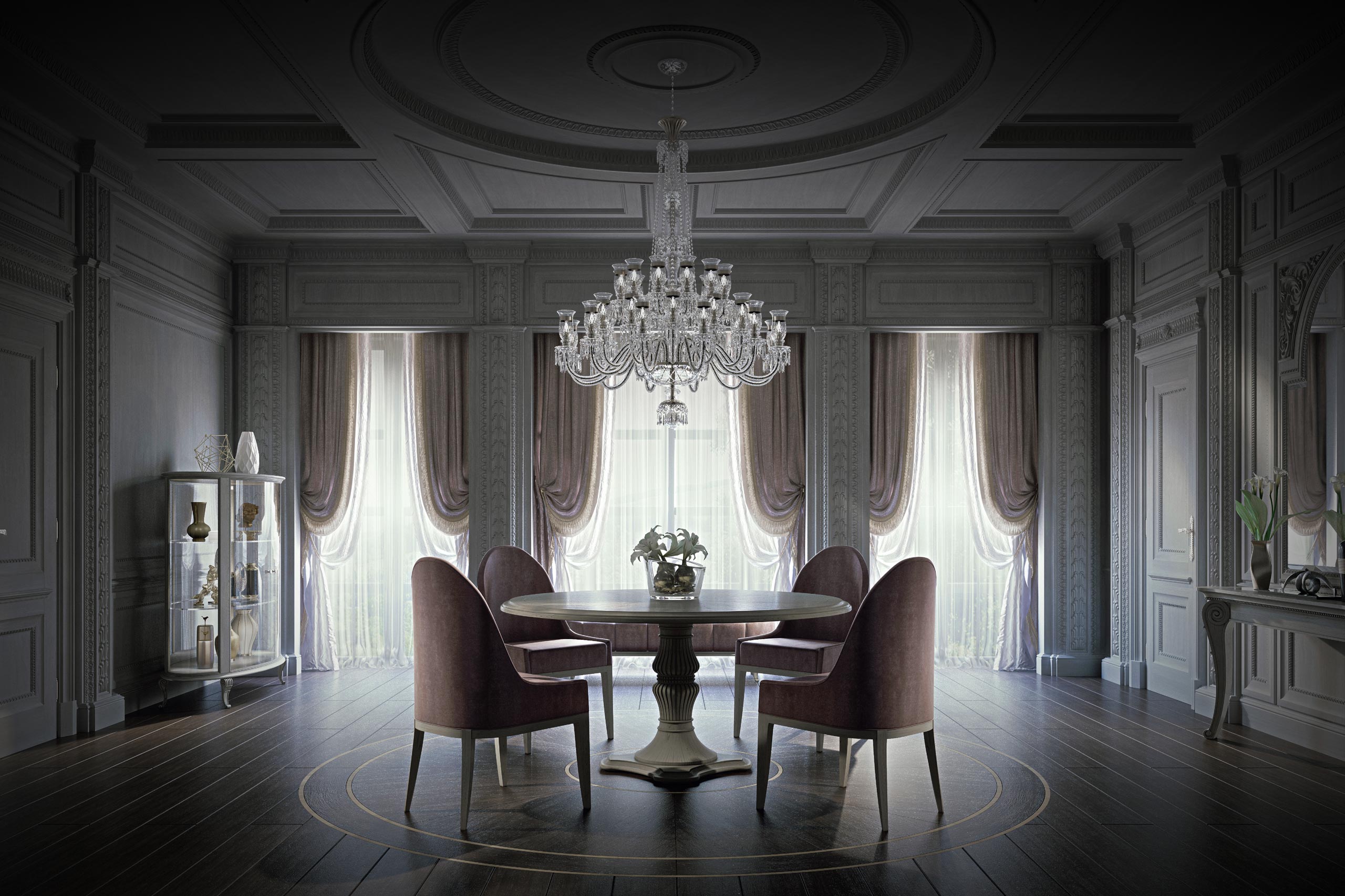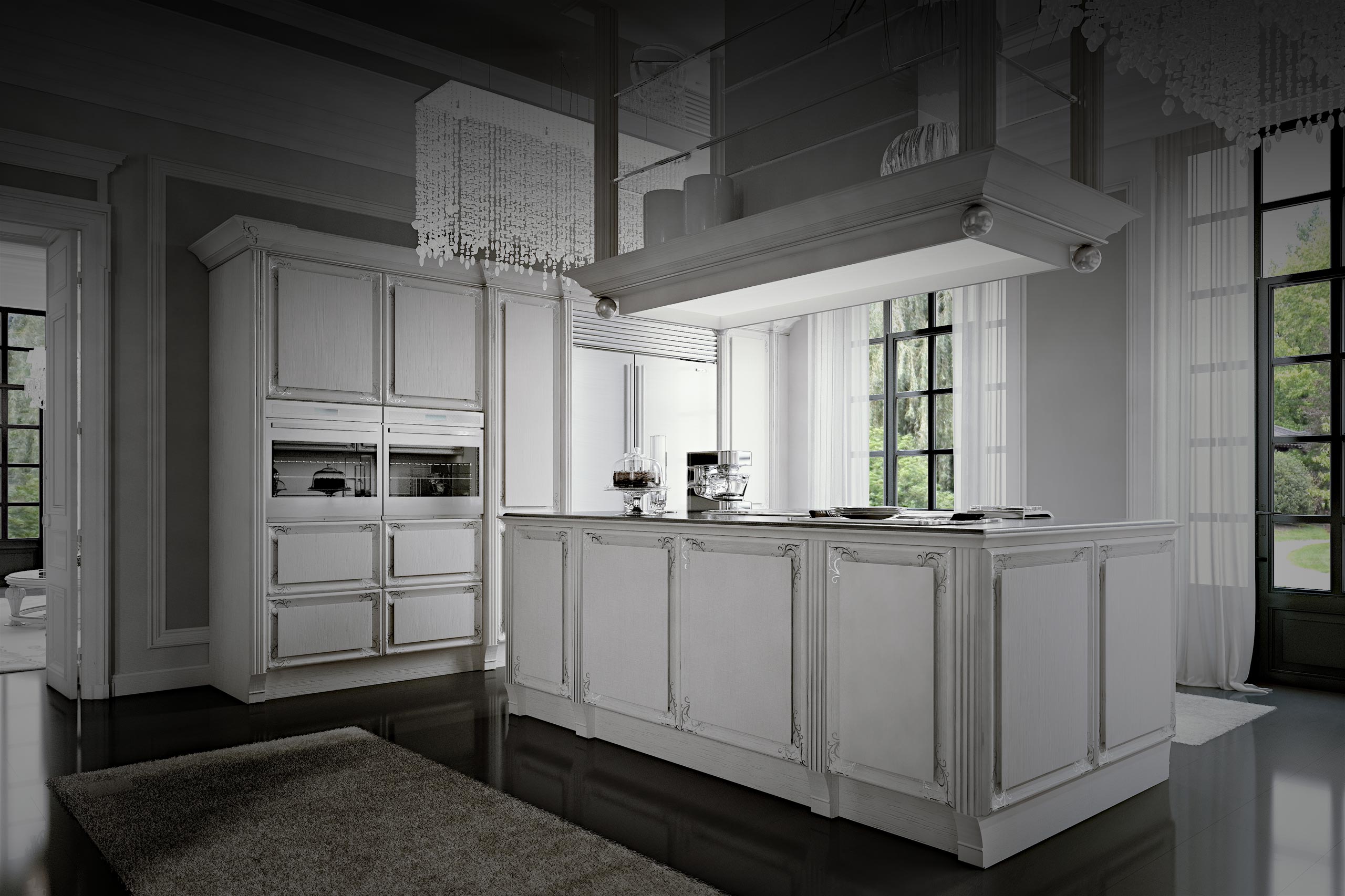 Busatto
Italian Exclusive Interiors
Busatto designs and produces unique living interiors.
We offer a full range of individual interior design services including initial concept development, aesthetics consultancy, project and production management.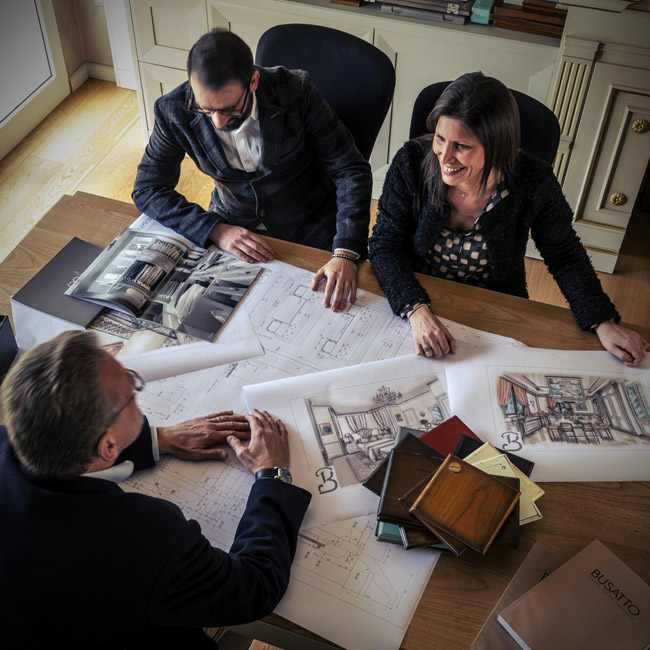 Busatto collaborates with architects, interior designers and private clients.
We create interiors of premium class, providing a full range of custom services for the most demanding and sophisticated international clients.
Our products are made for private residences, real estate properties of any size and turn-key projects.
Designing the houses of tomorrow
we exceed expectations.
Handcrafted
and authentic creations.
The wood craftsmanship is unparalleled and original quality that stands the test of time.