Allure
Collection
There is no room for compromise.
Seductive and important style, the harmonious and perfect shape of Allure is the absolute protagonist. The kitchen is illuminated by delicate glossy finish , refined and never exaggerated, accentuated by metal details.
High class super modern and functional composition.
Allure is created with original geometry that expresses a sense of confidence and elegant prestige.
This kitchen is easy to remember for its distinctive style, based on tradition for a perfect result.
Allure looks like an artistic installation, as an impromptu home vernissage.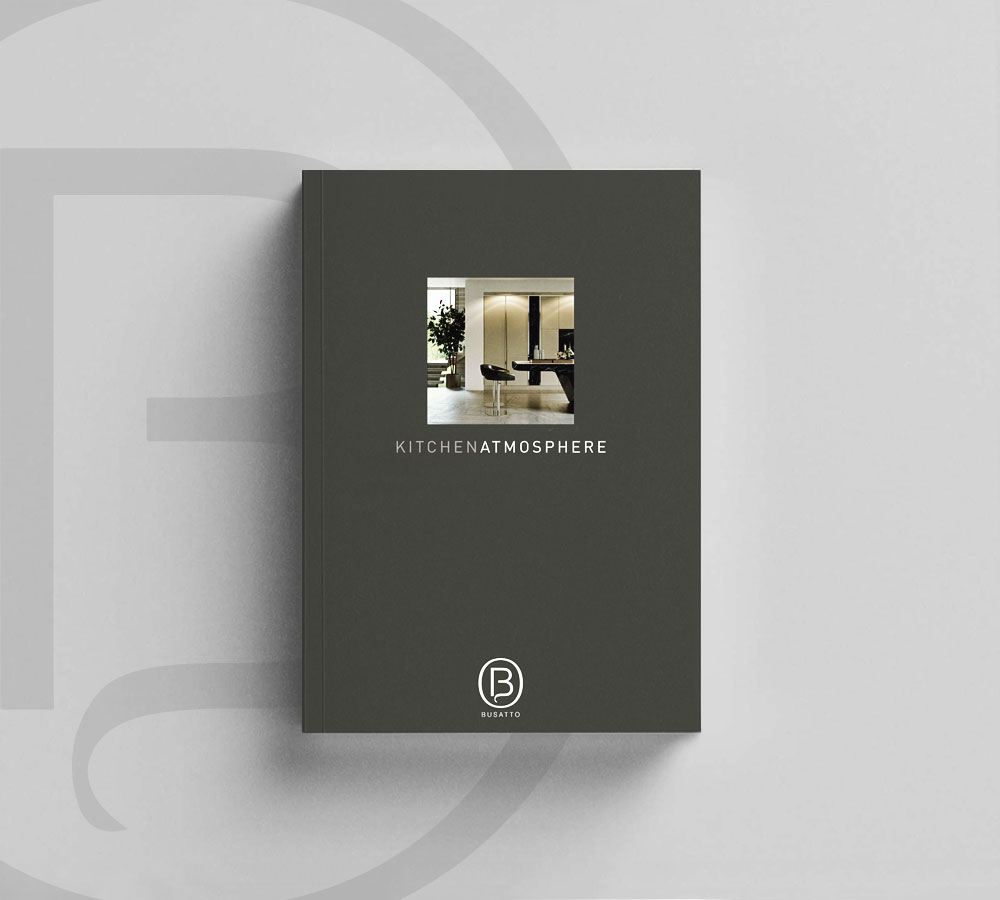 An exciting and extraordinary journey is waiting for you.
Request the catalogue now to preview the details of the collection and let yourself be inspired.
Designing the houses of tomorrow
we exceed expectations.