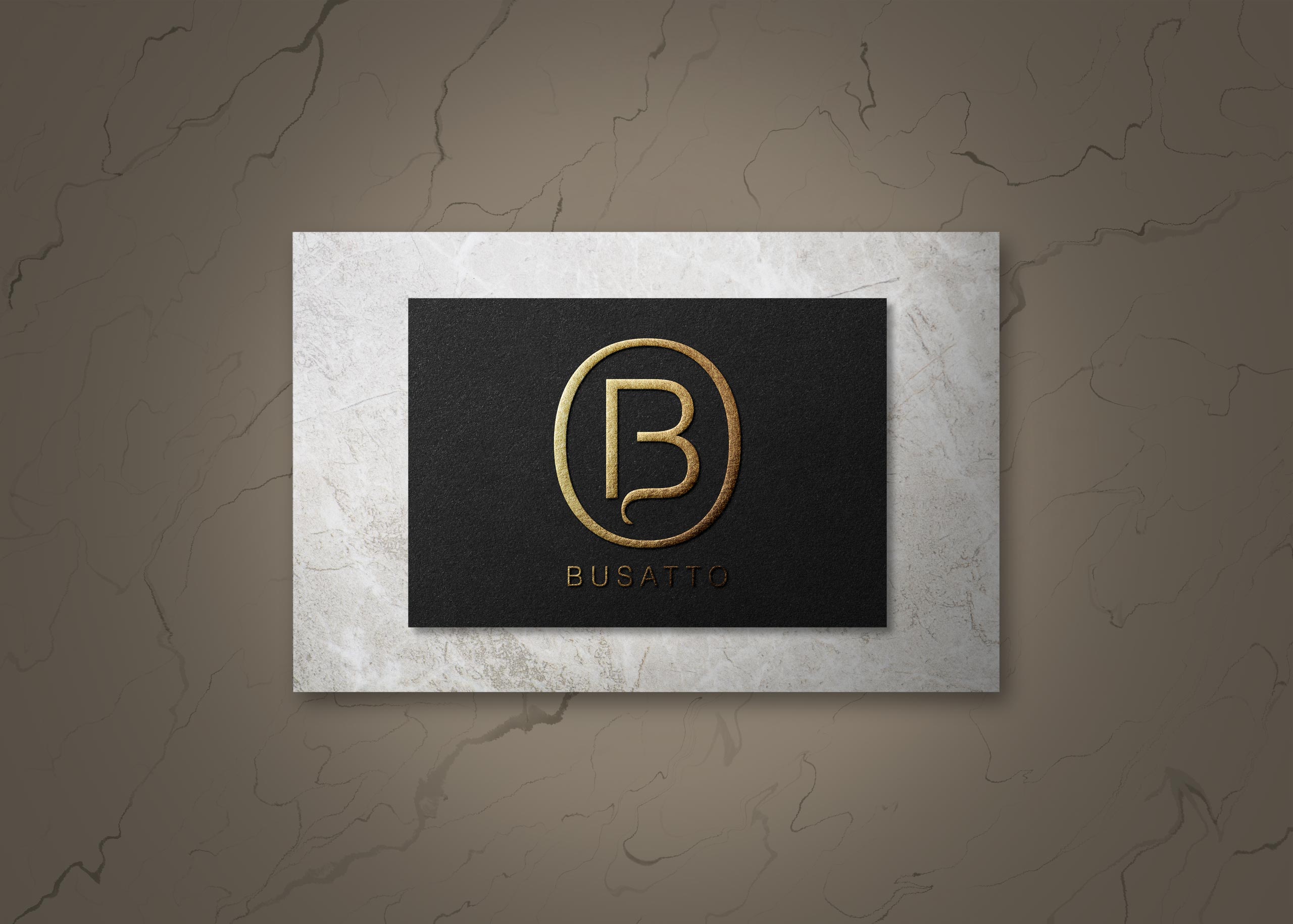 Since 1976
Busatto has been realizing interior design since 1976.
For over 45 years Busatto has been setting new standards for luxury houses driven by excellent woodworking skills, beautiful finishes and unique design for the most demanding clientage.
A complex approach used in architecture and design.
Busatto uses an overarching approach during the creation and production of furniture, using all its experience to work with architects, interior designers and individuals.
From conceptual design to the final execution, our company creates "Total Made In Italy" projects.
Our creations are intended for private residences, property developments of all sizes and entire turn-key contract projects.
We give shape to the space that will house your future life, it must reflect this magnificence.
Our brand conveys waves of inspiration that could be felt every day.
Perfection is a rare product but you can easily recognize it in our goods.
Great experience and sincere love for wood are reflected in our advanced manufacturing technologies.
We apply the best materials to the wood, supplied from the protected forestry.
We use innovative and high quality products during all the finishing phases.
The interior design defined by every luxurious detail, it's more than the sum of its parts.
Our design is at the service of the user and the context, each of our projects has its own unique and unrepeatable story.
We design to live and to learn, to play and to grow, to take care and to come together.
Busatto is located in Bassano del Grappa, in the province of Vicenza. This land is rich in history, culture and traditions, testifying to be art of Italian "know-how".
An exciting and extraordinary journey is waiting for you.
Request the catalogue now to preview the details of the collection and let yourself be inspired.
Designing the houses of tomorrow
we exceed expectations.