Century
Collection
Living in a remarkable and unforgettable story.
Century is in search of sophisticated elegance. Busatto presents luxurious scenography that inspires to dream about an unrepeatable concept of interior.
Love for art goes beyond every element form.
A heritage of shapes and details that make every space so special , an expression of style, elegance and sophistication.
Century brings the tradition of shapes and styles, as an important inheritance constantly changing over time.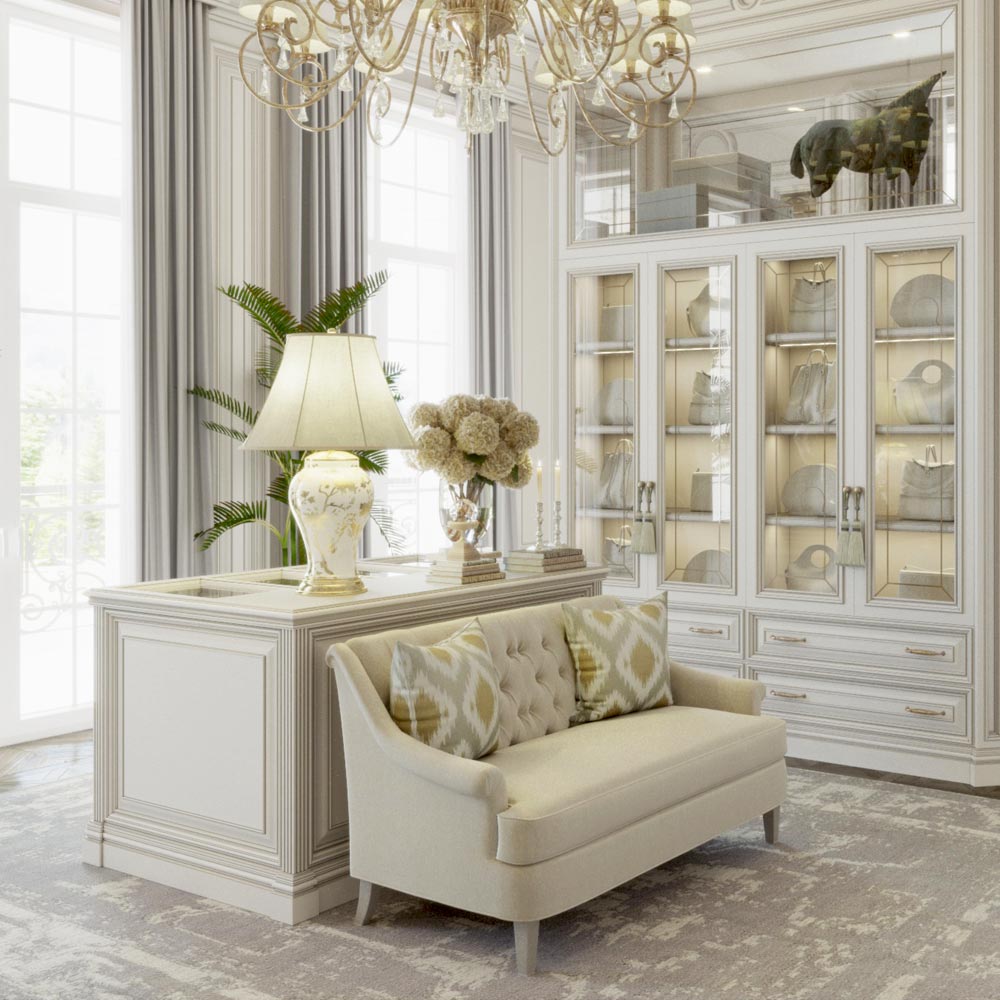 Contemporary romanticism where every side of our personality is free to express itself.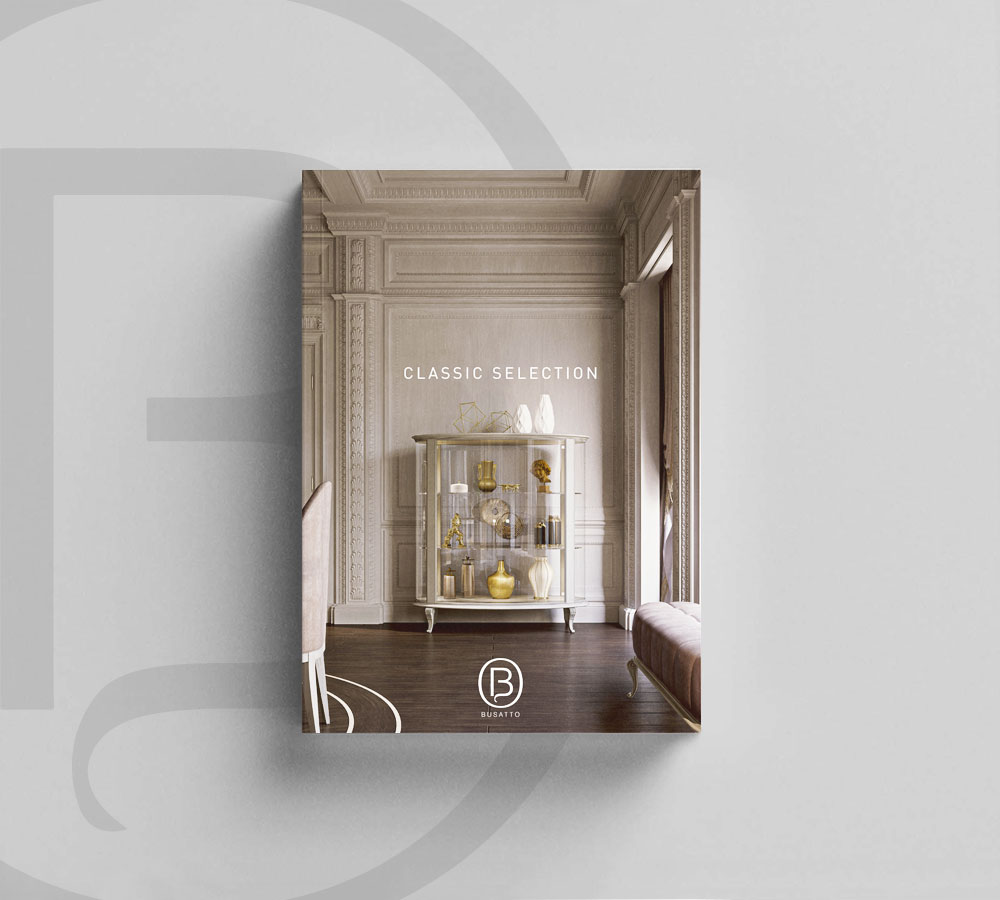 An exciting and extraordinary journey is waiting for you.
Request the catalogue now to preview the details of the collection and let yourself be inspired.
Designing the houses of tomorrow
we exceed expectations.