Cosmopolitan
Collection
Trends in the present and near future.
Cosmopolitan is a view at the world of modern furniture. The collection of furniture and lighting in this catalogue puts together the elements of minimalism and eclecticism that can be seen on the stage of contemporary capitals.
It's an open collection that will be enriched with new characters over time.
The world of art is the heart of this collection, characterized by high craftsmanship, unique finishes and great attention to details and proportions.
The production of soft furniture combines the selection of fabrics and leather with a precise manufacturing process. The interior items become exhibition objects charming us with their striking beauty.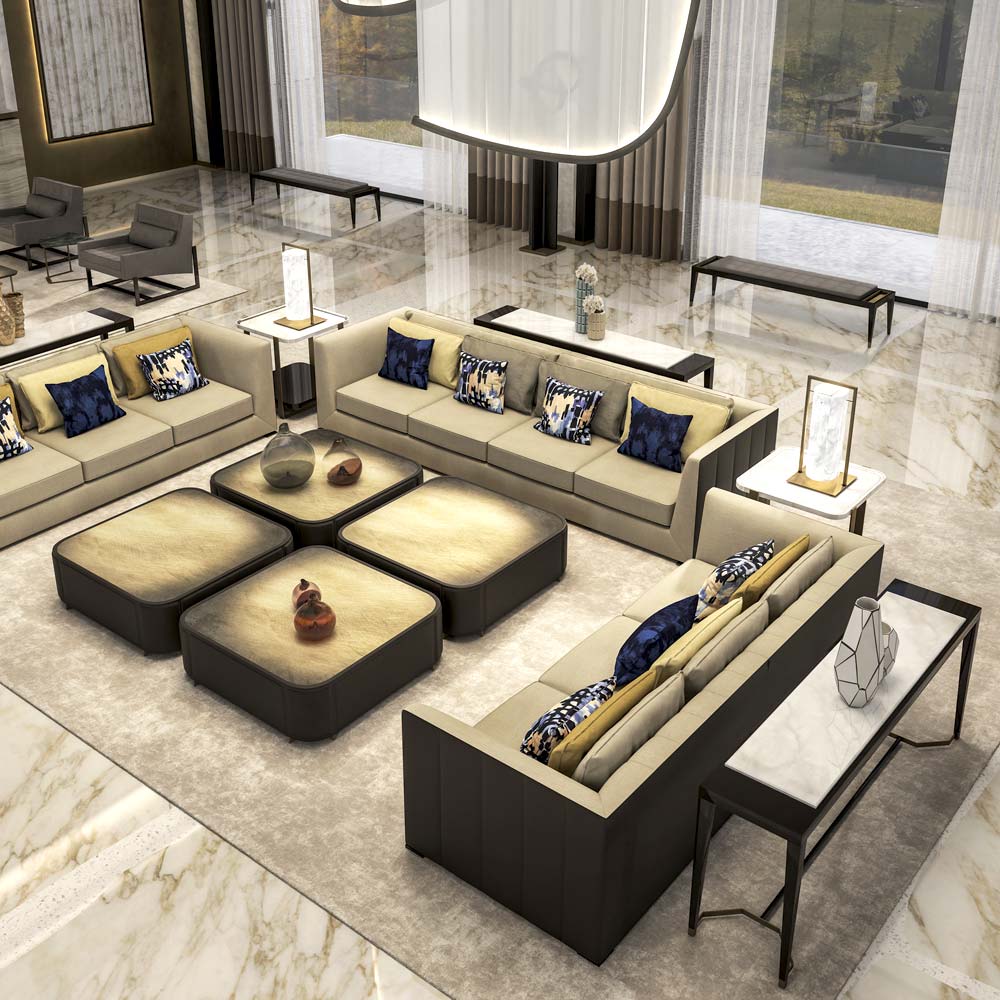 Warm and welcoming elegance
Marble, metal, wood are exalted with refined elegance and perfect harmony.
An exciting and extraordinary journey is waiting for you.
Request the catalogue now to preview the details of the collection and let yourself be inspired.
Designing the houses of tomorrow
we exceed expectations.