Green Mood
Solutions for the regeneration of future spaces.
One of Busatto's goal is to foster change in design and architecture, going beyond aesthetics. Our green Mood means to be reborn in the pursuit of a better life, the well-being of humanity and the planet.
We are up for improving the quality of life for everyone.
Minimize the negative impact on the planet by taking inspiration from nature through conscious designing.
Applying this philosophy we use renewable materials and resources that can be tracked and reused in our natural environment.
Health is the most important indicator of value in our life. In Busatto we feel the responsibility to implement this awareness in our company at all the stages of development.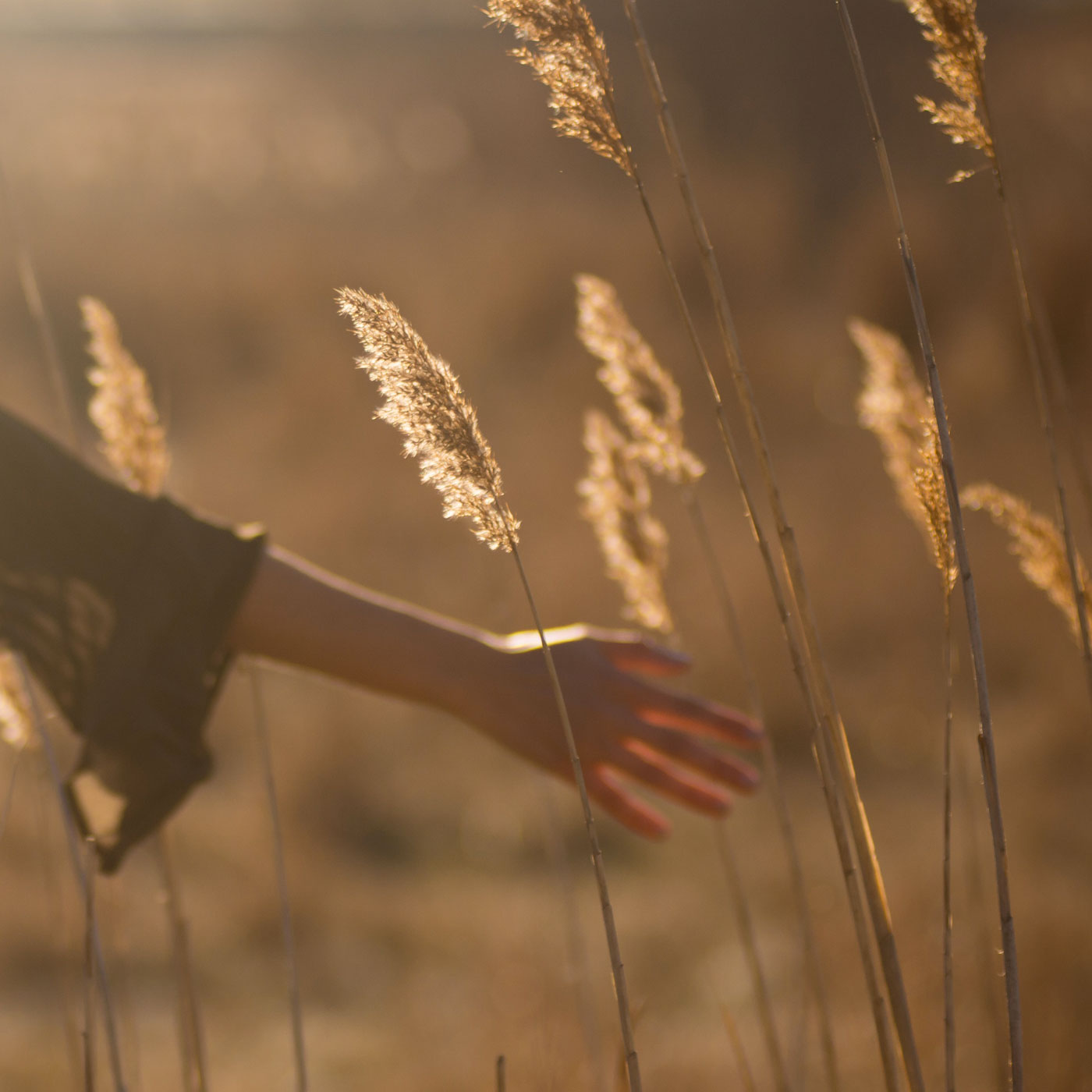 Busatto offers sustainable solutions by increasing energy efficiency, improving product quality and everyday life.
An exciting and extraordinary journey is waiting for you.
Request the catalogue now to preview the details of the collection and let yourself be inspired.
Designing the houses of tomorrow
we exceed expectations.