Hermitage
Collection
Luxury style that doesn't leave any space for compromises.
The expression of a way of living with taste goes beyond the canons of normality. Bright colours converge with more delicate and subtle ones. The game of contrasts introduces us to the true works of art.
Artistic contaminations and different materials create real iconic products.
Hermitage is a product of the right choices, made with character and savoir-faire.
Every piece of furniture has its own story to tell, sometimes it doesn't follow a straight line, and for this reason everything becomes more precious.
Everything can be multiform, and only the right proportions will present the house with real beauty.
Interior design suspended in time
Every form and every colour have their own significance, that can be comprehended just observing this, no other reason is needed.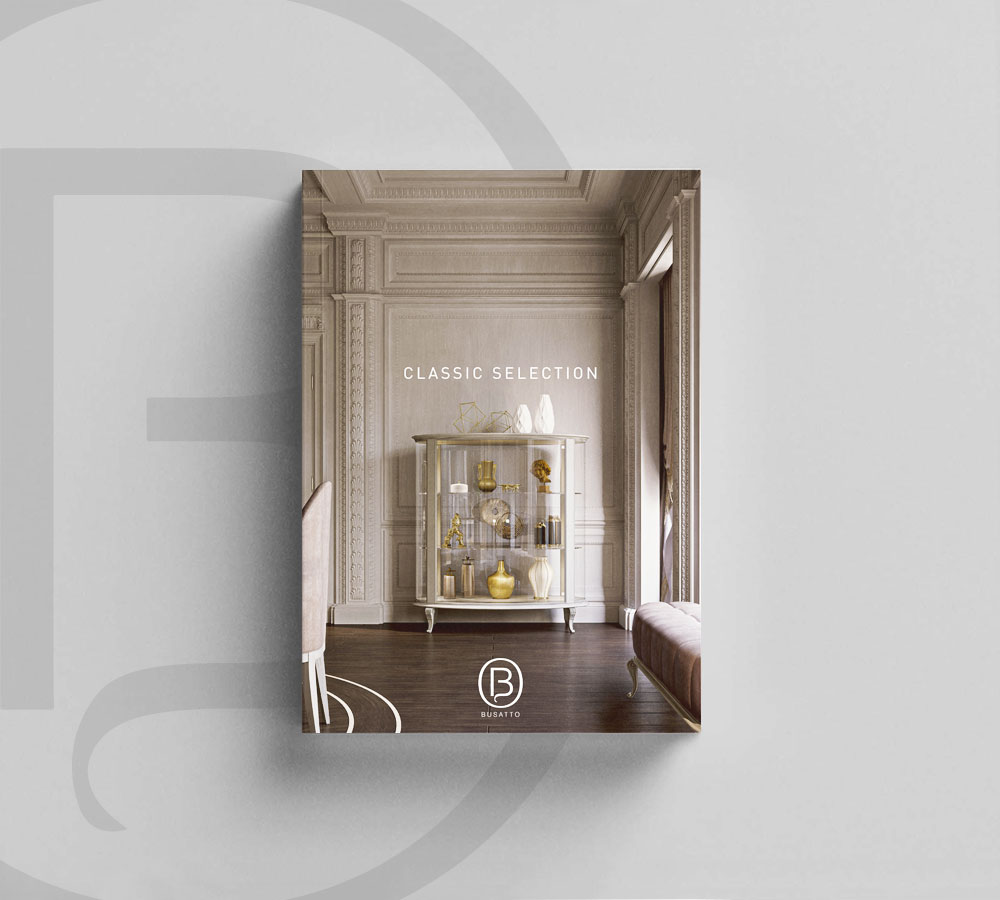 An exciting and extraordinary journey is waiting for you.
Request the catalogue now to preview the details of the collection and let yourself be inspired.
Designing the houses of tomorrow
we exceed expectations.