Night
Collection
Night and its natural romantic essence.
The style and the character of classics are complemented with a good dose of charm and glamour. The sophisticated Night Zone by Busatto integrates the style of antiquity and the charm of romanticism.
Unusual interiors are decorated with the most precious details.
These luxurious bedrooms, like a parade of perfection, can imbue the most refined tastes. The aesthetic and functional level will satisfy all the five senses.
Wood has enduring charm, and Busatto brings it to a higher level, using a harmonious combination of finishes, design and undeniably good taste of Made in Italy.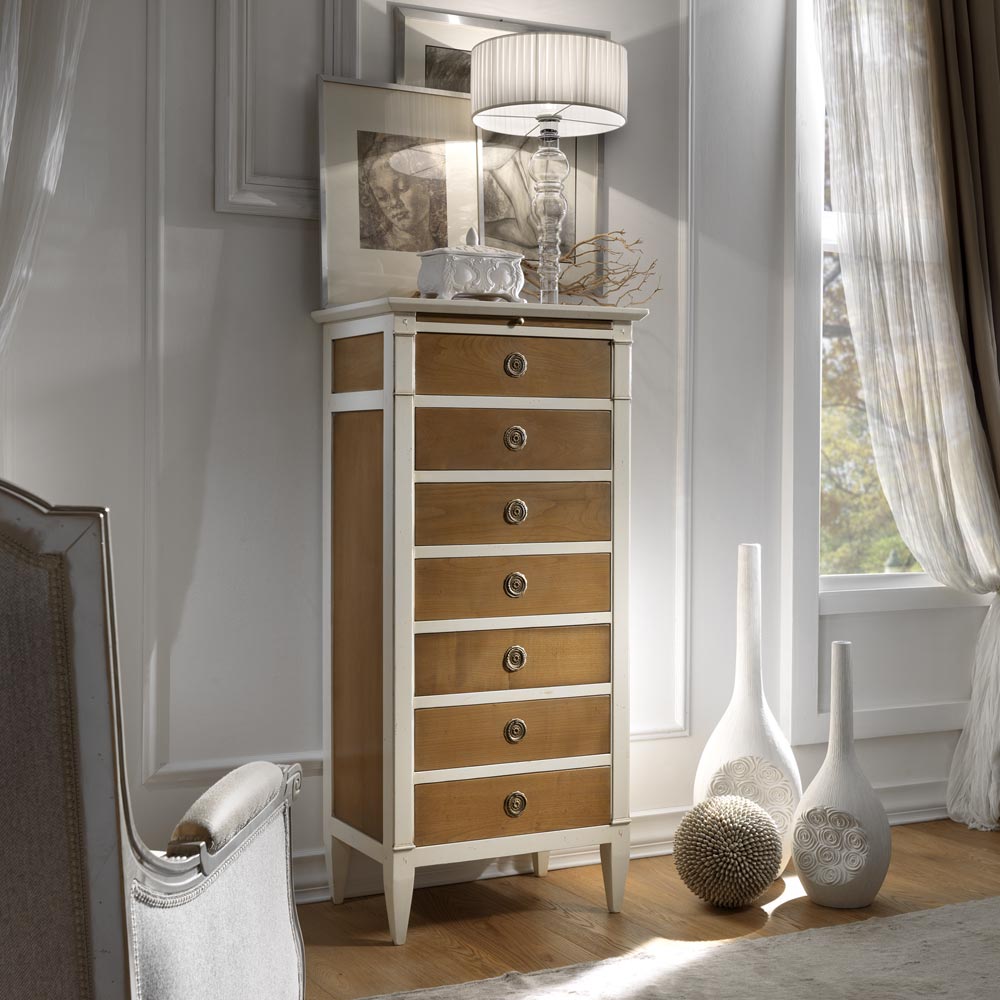 Inspiration and personality
One who lives in such a house is like a collector who can capture the beauty in every tiny detail.
Designing the houses of tomorrow
we exceed expectations.