Park Avenue
Collection
Aesthetic qualities and exceptional performance.
The perfect synthesis between craftsmanship and new domestic technologies. An exclusive interior for the moments of relax. Sophisticated and charming lines, everything is thought out to the utmost from the aesthetics to the composition.
Park Avenue kitchen is warm, elegant and innovative.
This kitchen is a theatre of emotions that accompanies us in our most authentic passions, together with our deepest affections.
Precious wood essences are the protagonists of Park Avenue, in combination with exquisite metal details they express the original design by Busatto.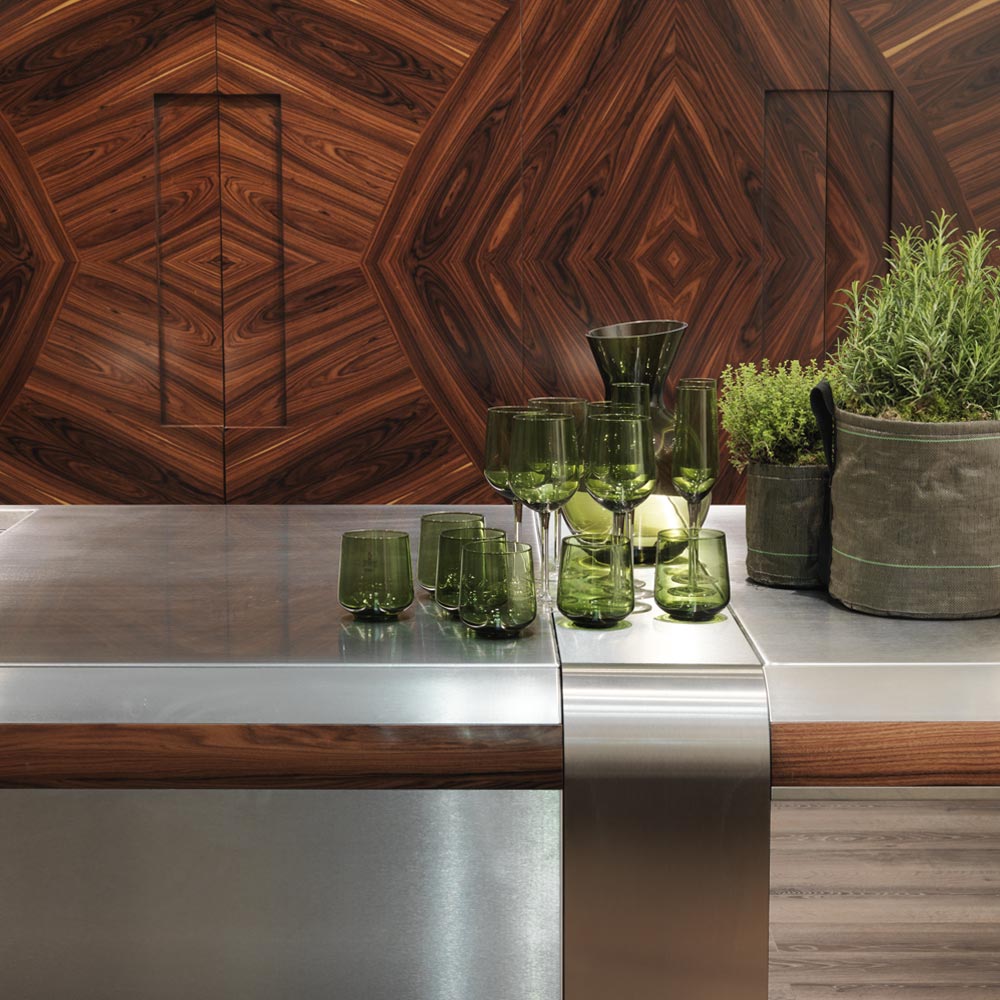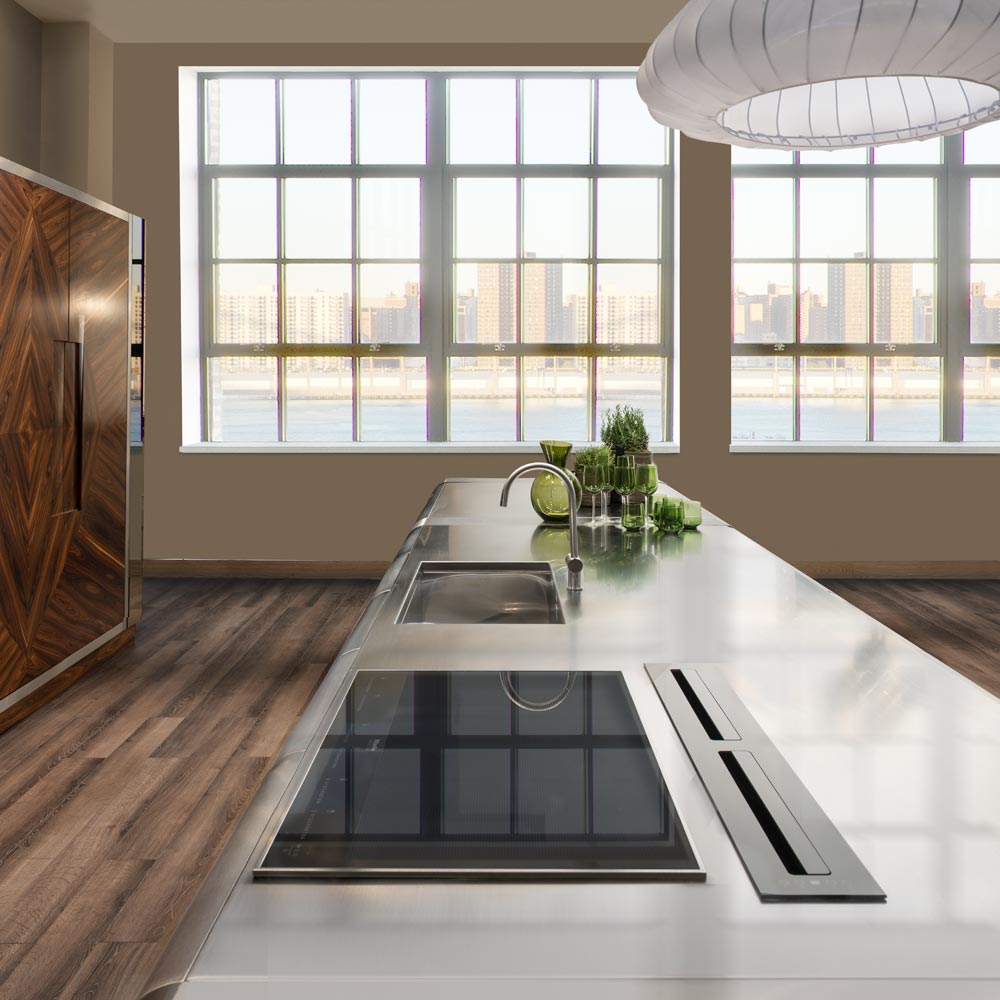 Park Avenue combines a strict organization of spaces with the freedom of expression of those who live there.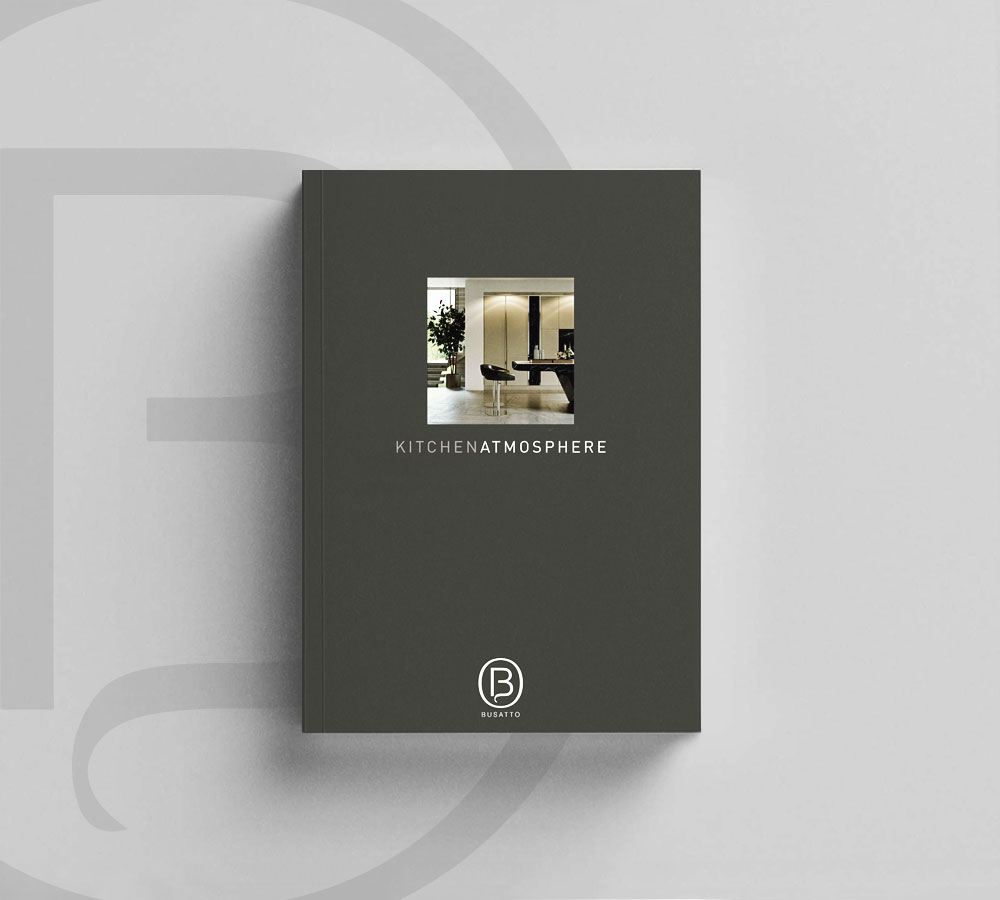 An exciting and extraordinary journey is waiting for you.
Request the catalogue now to preview the details of the collection and let yourself be inspired.
Designing the houses of tomorrow
we exceed expectations.