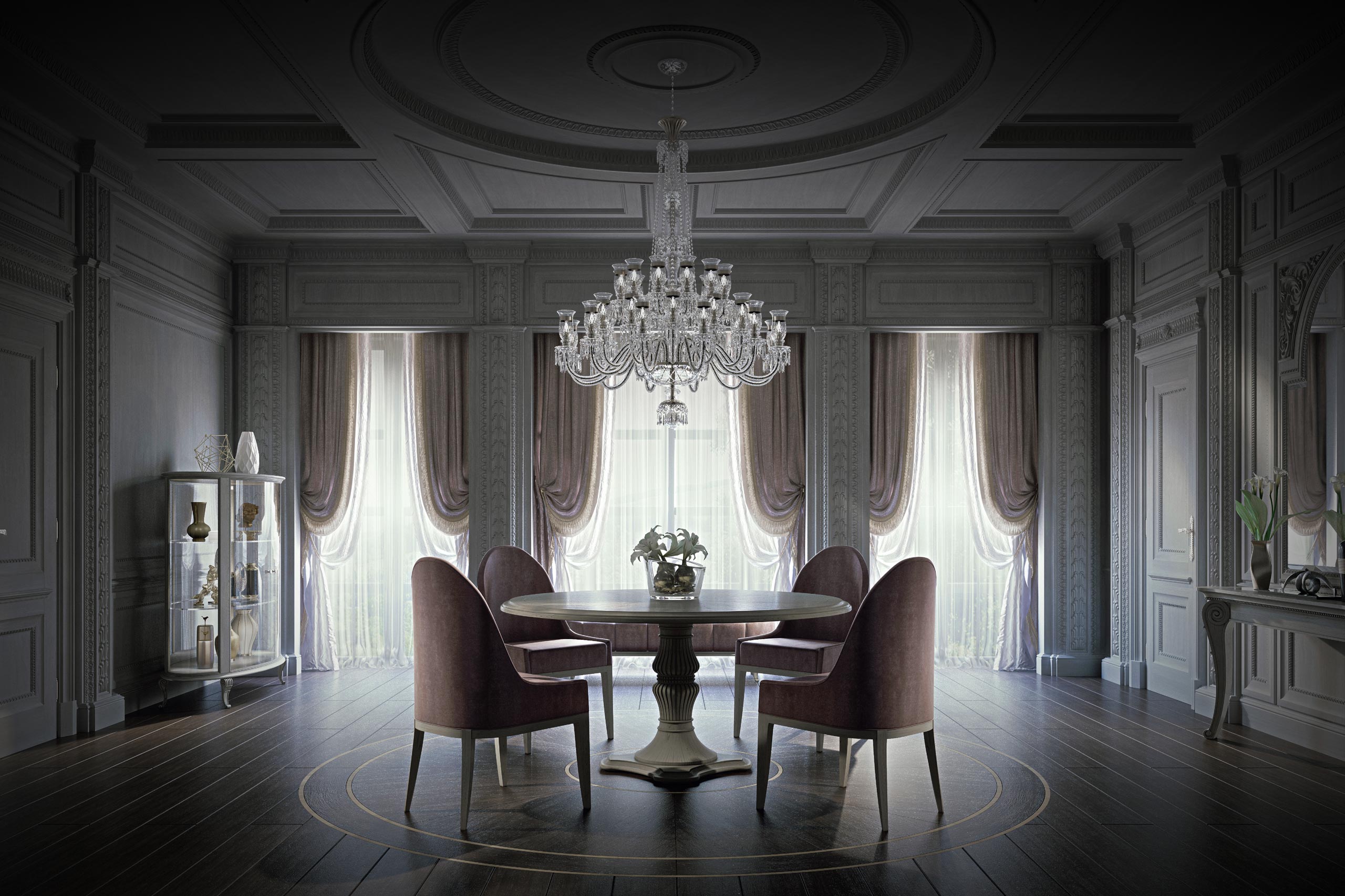 Trianon
Collection
Between the aesthetics of the past and of the future.
The idea of beauty carries us away by fascinating visions, passions and fashions. The love for art goes beyond every single form of an element.
Great selection of materials and colours.
The objects join together through the lines and curves , to tell us about their journey across the house.
If an artwork can't live forever, it is priceless.
Trianon was created to step over today's fashion, it is a work that will leave an imprint on time.
Trianon is designed to go beyond the fashions of the moment, it is a work destined to leave its mark over time.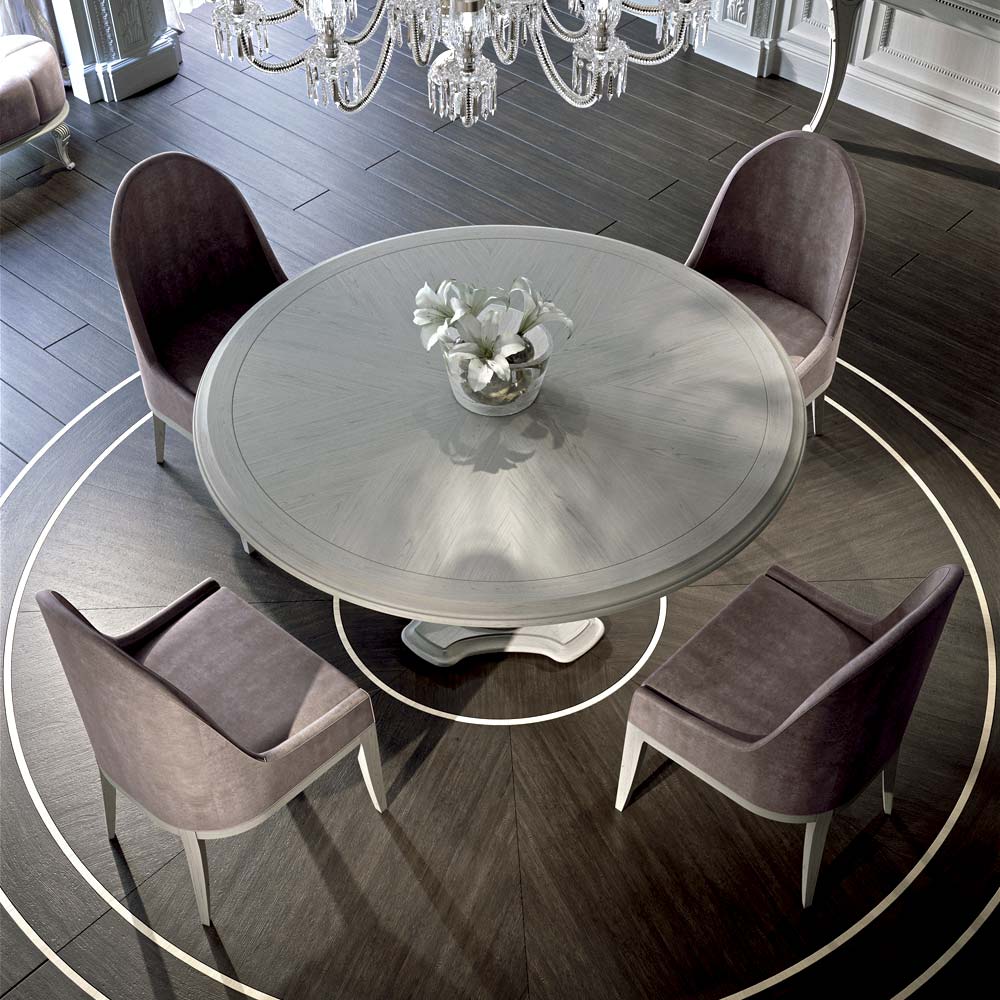 Trianon furnishes spaces with a relentless pursuit of excellence for a fascinating house.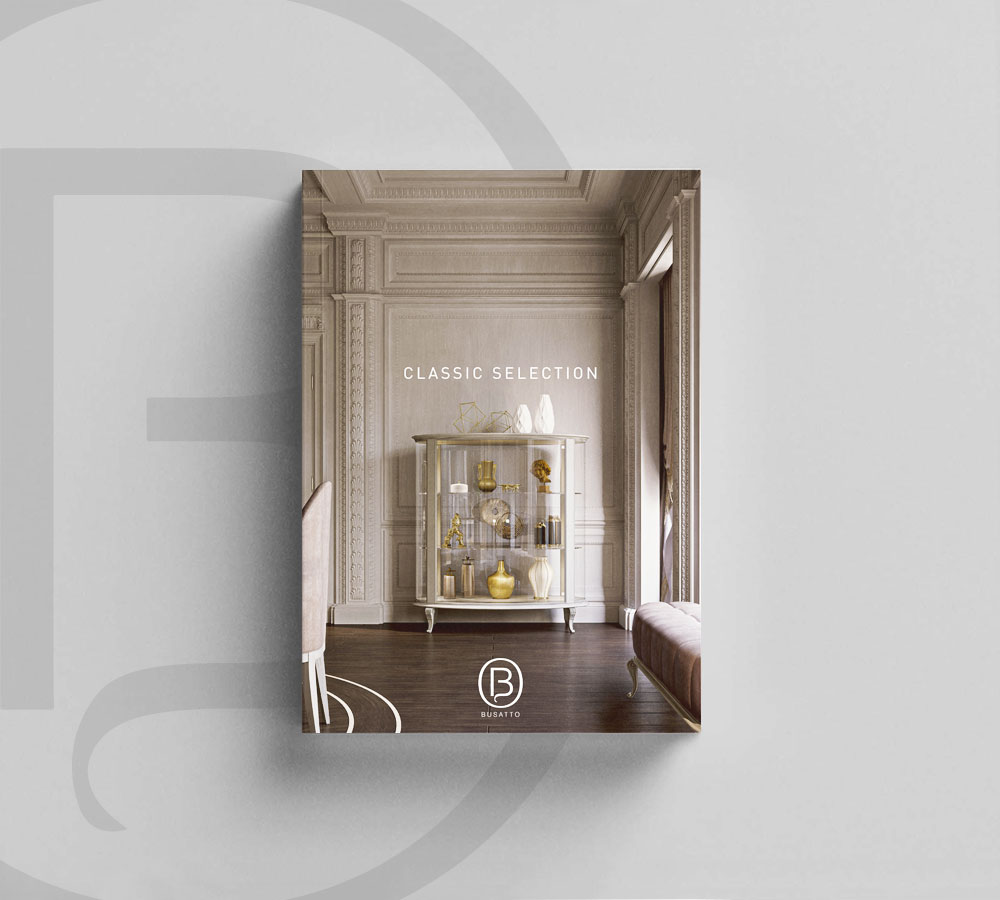 An exciting and extraordinary journey is waiting for you.
Request the catalogue now to preview the details of the collection and let yourself be inspired.
Designing the houses of tomorrow
we exceed expectations.