Trocadèro
Collection
A perfect marriage of elegance and technology.
Innovation and exclusivity, all strictly Made in Italy. The distinguished style by Busatto is evident in attention to every detail and careful selection of innovative materials.
The materials become more precious in the interior.
The balanced subdivision of the spaces is the result of a functional vision of a modern kitchen.
The kitchen is open to the living room in a synergistic relationship, through refined balances between materials and finishes that express special warmth.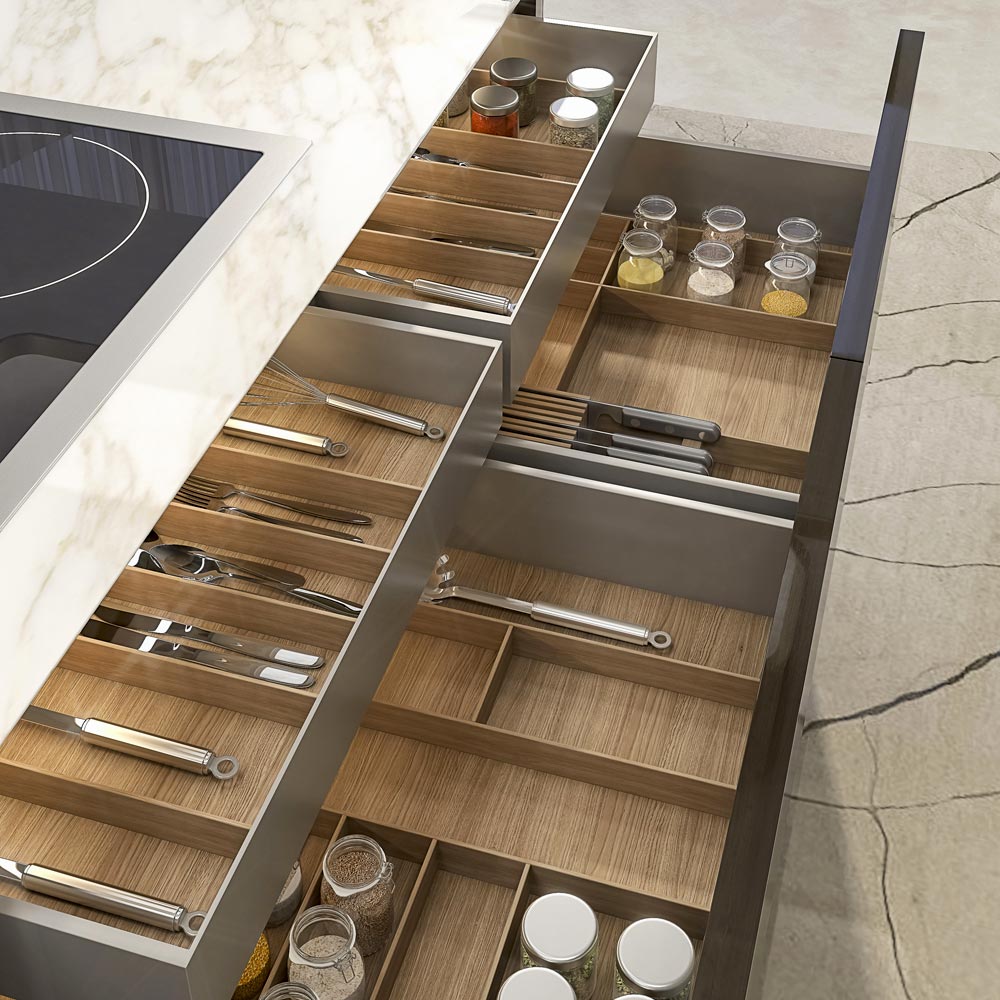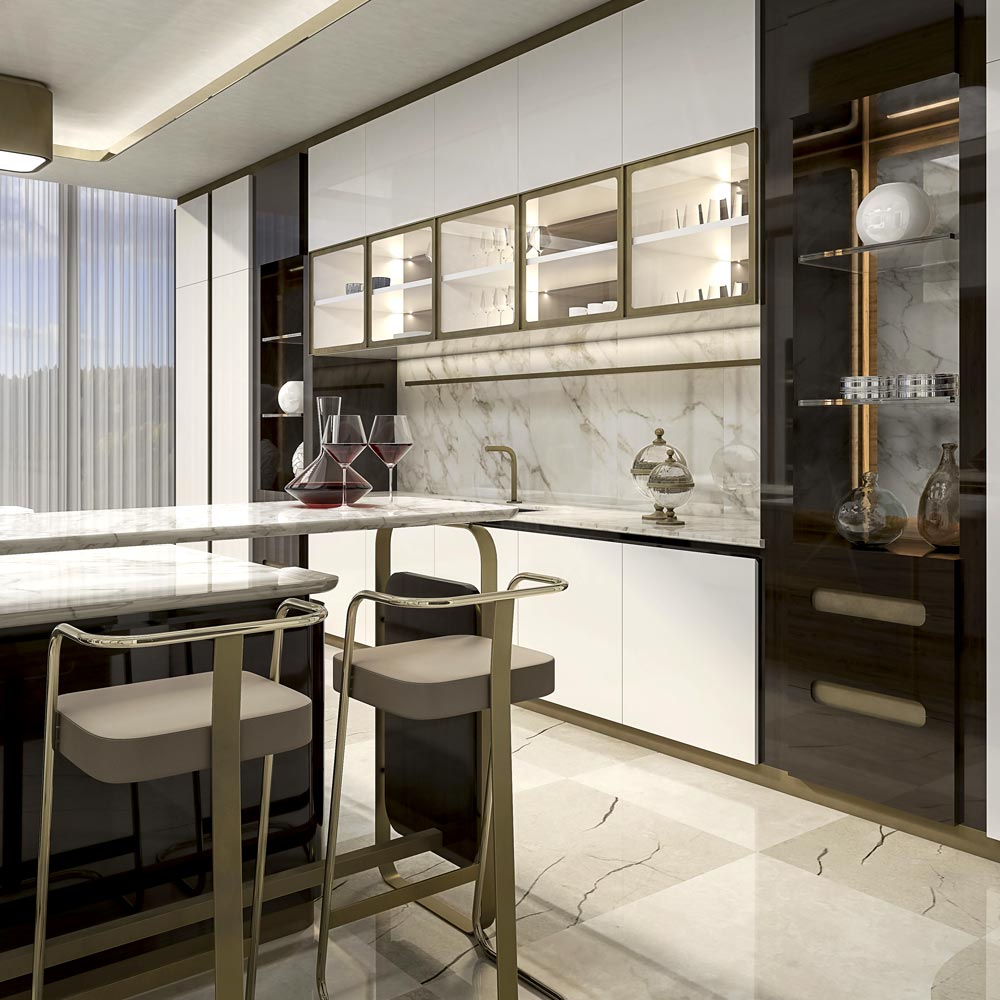 Preciosity and exclusivity
Lights and reflections, bright and dark, a refined combination of wood, marble and metal.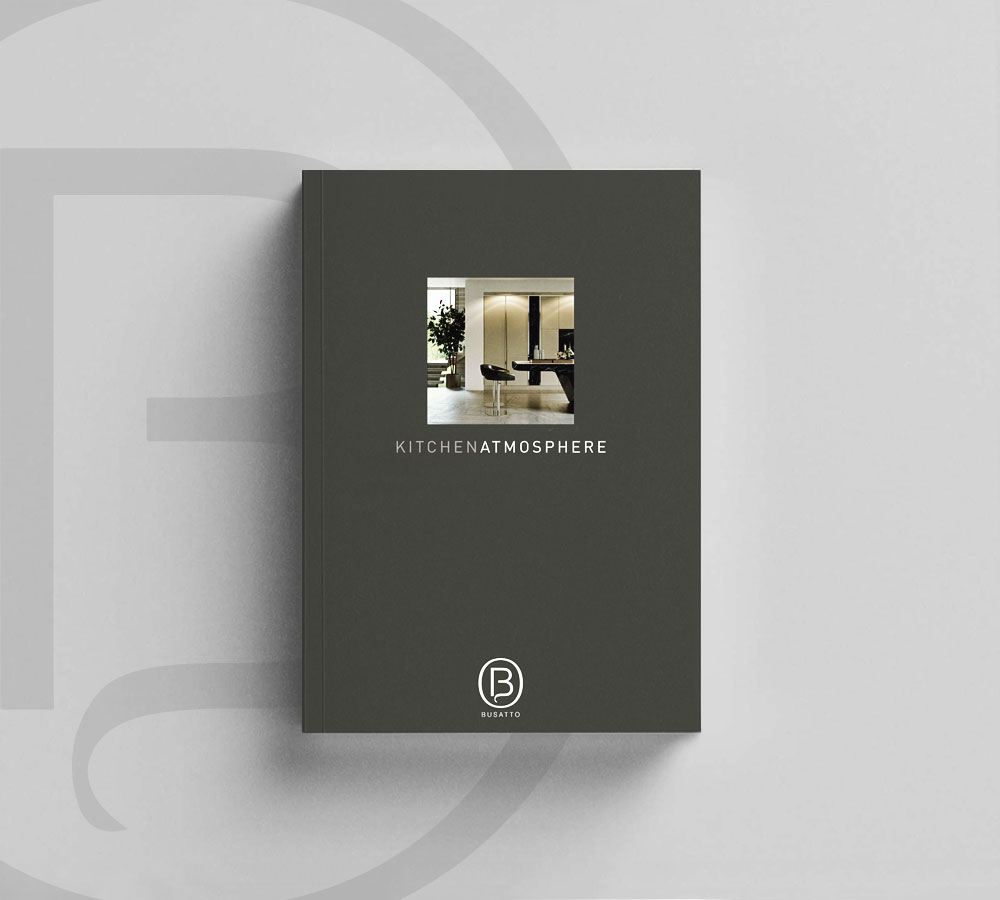 An exciting and extraordinary journey is waiting for you.
Request the catalogue now to preview the details of the collection and let yourself be inspired.
Designing the houses of tomorrow
we exceed expectations.