Walk In Closet
Collection
The Night zone is the undisputed protagonist.
The spirit of complete freedom reigns in the Busatto Walk-In Closets, a showcase with huge space for storing luxury garments. All the functionality is revealed, full of surprises and delights.
An "open" program that facilitates the creation of free solutions.
These Walk-In Closets contain the best know-how by Busatto – a combination of functionality, technology and craftsmanship.
The answer to the need for uniqueness, prestige, trend and elegance. Busatto's Night zone is a triumph of the five senses.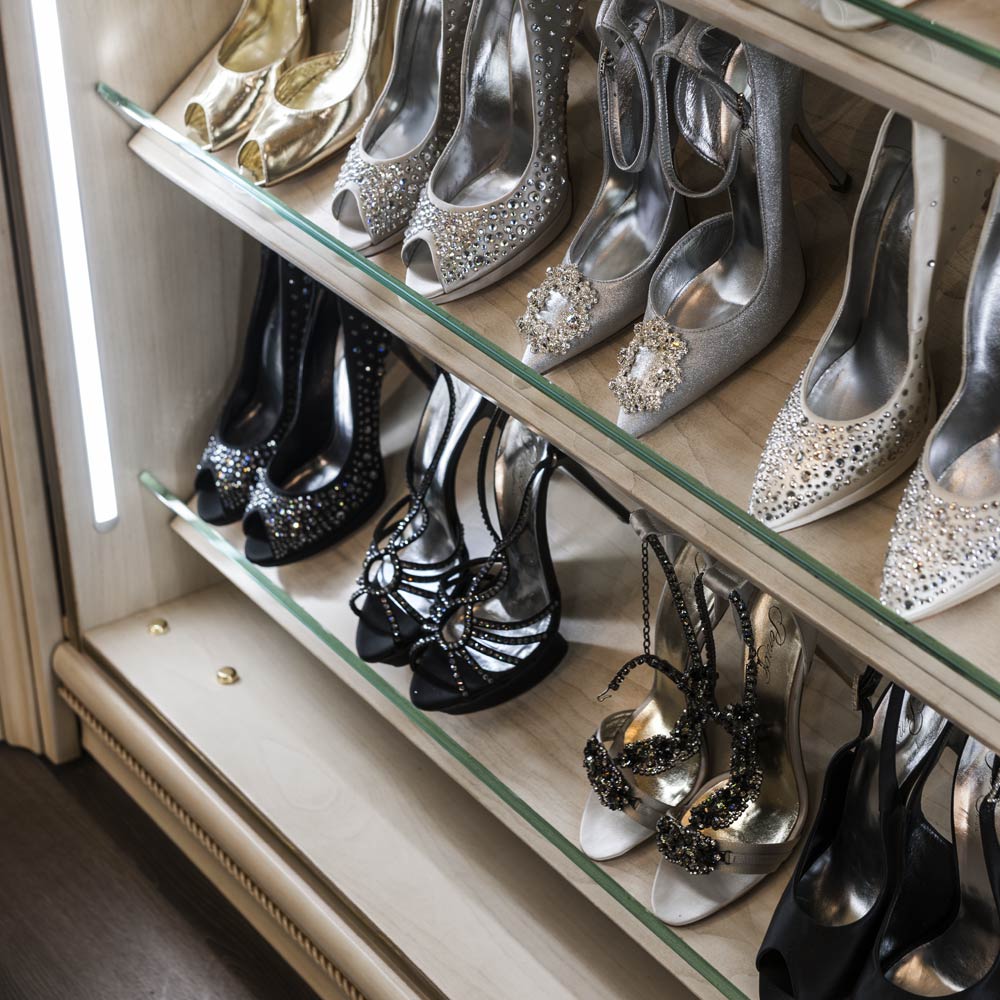 These creations are characterized by unrepeatable style and the highest craftsmanship, totally Made In Italy.
Designing the houses of tomorrow
we exceed expectations.