Briolette
Collection
An unedited kitchen that no one has ever created.
The magnificent Briolette island is tiled with high quality "Black Marquinia" marble with metal details and the top is in handcrafted solid block onyx.
The harmony is made of design and defined in exclusive details.
Briolette is technically advanced and brings with it an innovative design concept which reveals boundless compositional potential.
This kitchen combines ultramodern functions with an artisanal atmosphere – a unique contrast emphasized by high–quality materials.
Originality is made to last for a long time, Briolette is composed of 100% Italian mix of design and high-tech.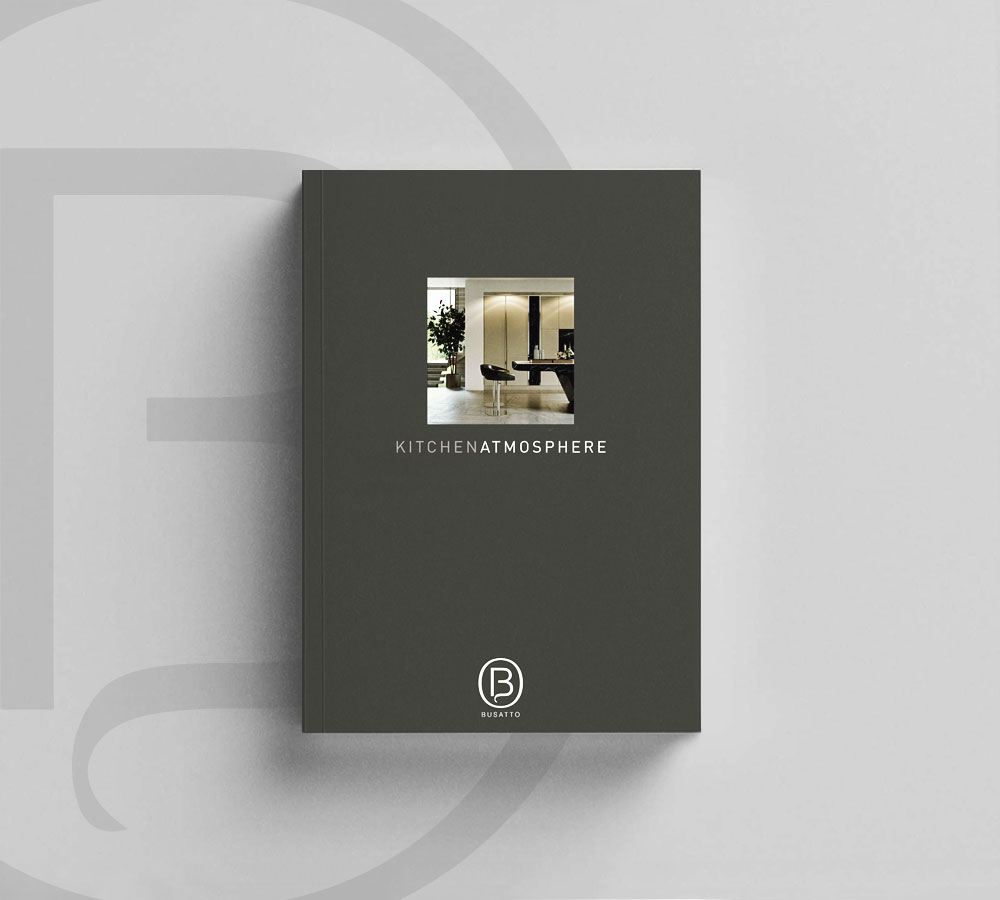 An exciting and extraordinary journey is waiting for you.
Request the catalogue now to preview the details of the collection and let yourself be inspired.
Designing the houses of tomorrow
we exceed expectations.