Infinity
Collection
Infinity is the essence signed by Busatto.
Infinity shows all the value and charm of artisan production. This collection is able to express an absolutely contemporary image based on contemplative intimacy.
Need of originality and pleasure of new progress.
There is no excess of contrasts and no imbalances in shapes and colours in Infinity.
There is true design philosophy that imposes the choice of materials, each profile and colour gradients.
Infinity reaches perfect proportions, general order and absolute harmony.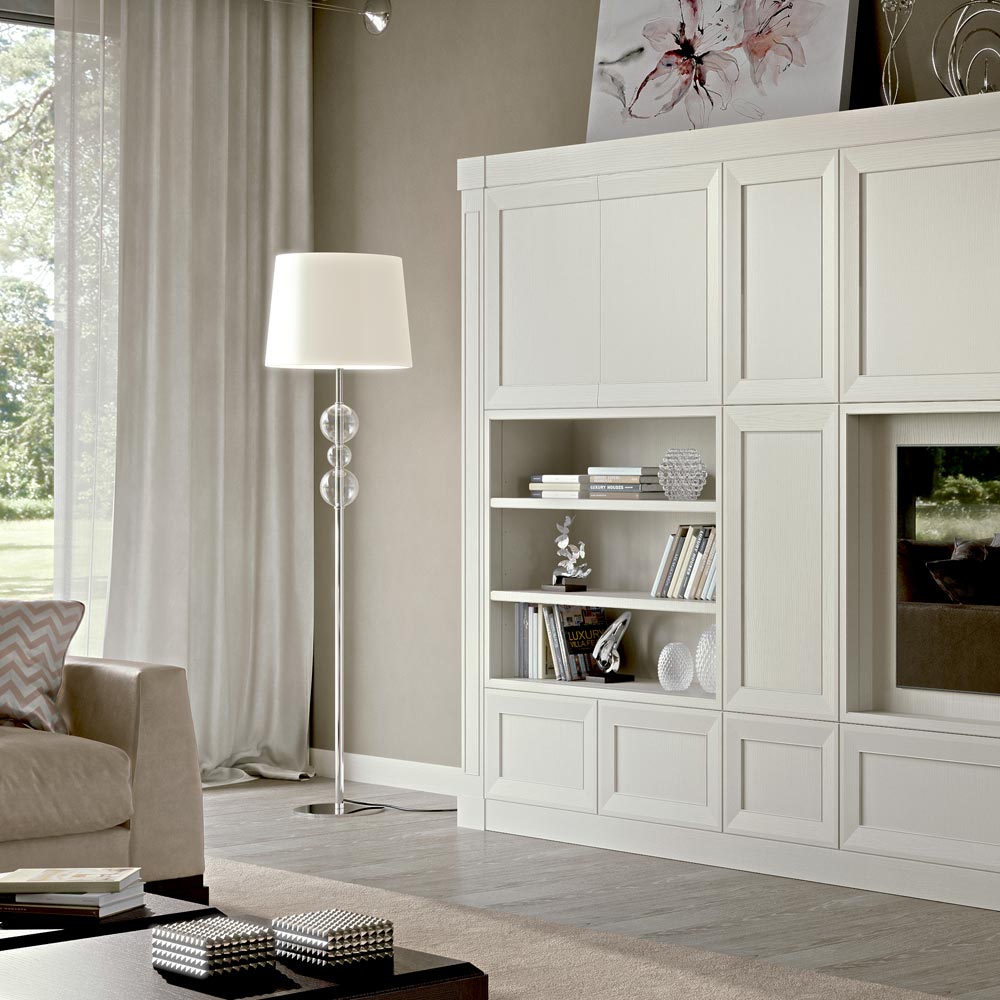 Function and authenticity
Infinity collection is about the ability of design to look into the future and conduct a dialogue with it in a practical and consistent way.
An exciting and extraordinary journey is waiting for you.
Request the catalogue now to preview the details of the collection and let yourself be inspired.
Designing the houses of tomorrow
we exceed expectations.