Werner
Collection
Sensations created for perfect balance.
Werner is the result of continuous research of new possible contaminations. It's a new dimension where each side of personality is free in a unique and unrepeatable domestic world.
Being surprised by beauty, always unpredictable.
Like in a museum, the house exhibit timeless artworks in all the rooms.
Careful aesthetic choices underline the exclusive class by Busatto.
Unusual architecture creates wonderful decorations, the quality of the materials determines the high aesthetic level that makes the collection so outstanding.
The beauty of the house gets shape in every object and remains in the minds of those who contemplate it in eternity.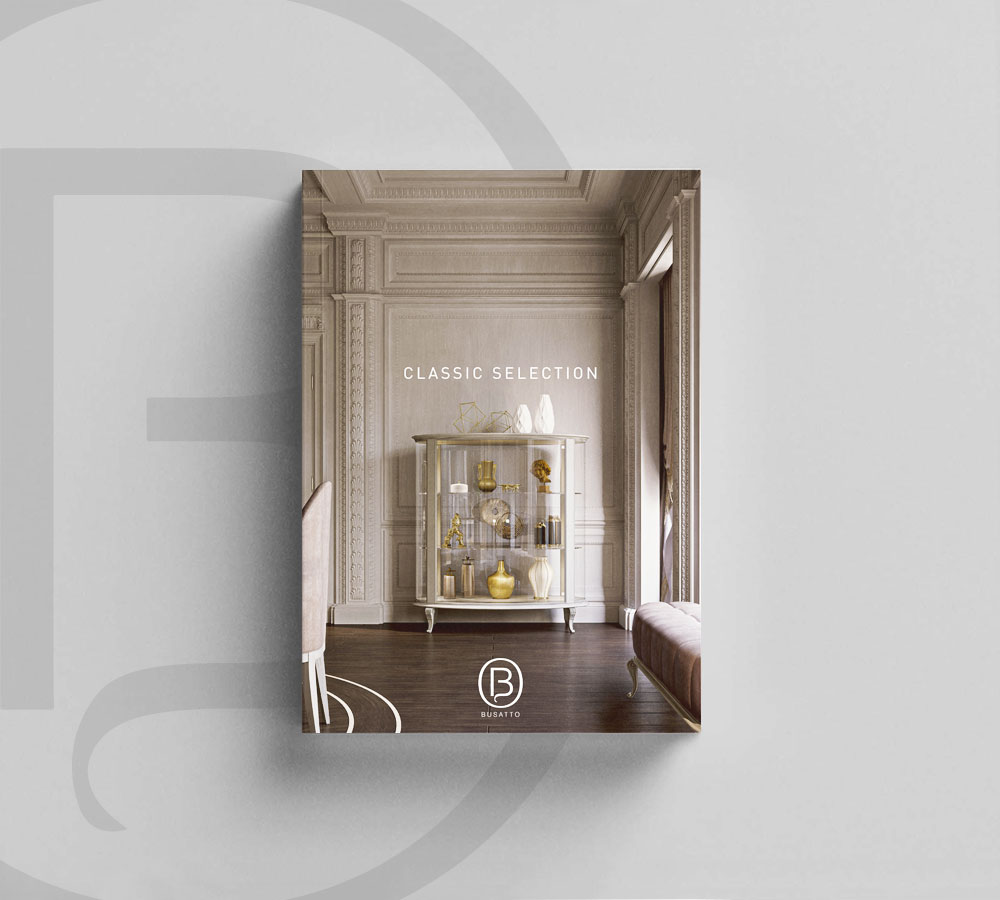 An exciting and extraordinary journey is waiting for you.
Request the catalogue now to preview the details of the collection and let yourself be inspired.
Designing the houses of tomorrow
we exceed expectations.